Publication|
For papers submitted to ICMEM 2021, after the peer reviewing process by at least 2-3 experts, all the accepted papers will be published into International Conference Proceedings, which is indexed by EI Compendex, Scopus, Thomson Reuters (WoS), Inspec,et al.
You can download the newest Ei Compendex source list below:
Accepted papers of ICMEM 2021 conference proceedings has been published by Journal of Physics: Conference Series of IOP Publication (Volume: 2101) on 24th November 2021. Link of detail for publication: https://iopscience.iop.org/issue/1742-6596/2101/1.
ICMEM 2021 indexed in EI Compendex (会后两个月内ei检索)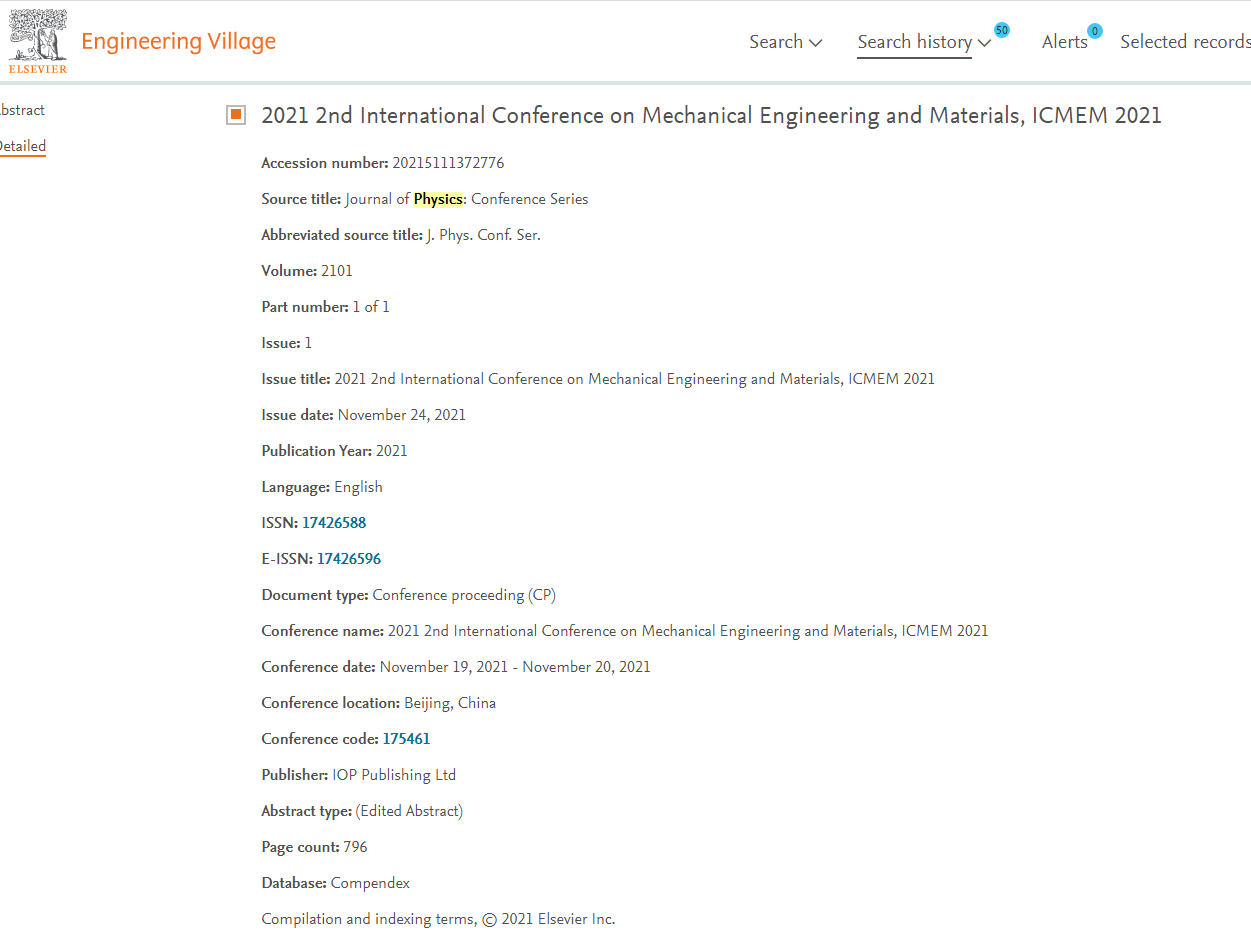 ICMEM 2021 Special Issues: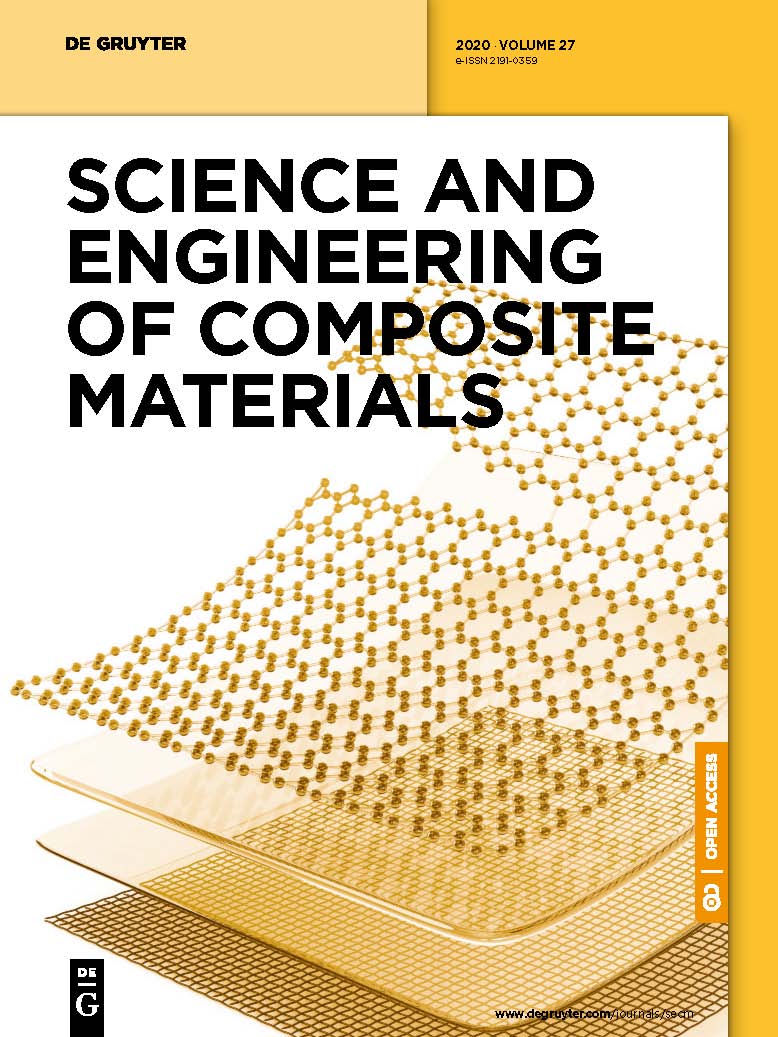 Original, high quality papers accepted by ICMEM can be recommended to the Special Issue: ICMEM 2021 of Science and Engineering of Composite Materials to be included in the technical program along with the regular track.The Special Issue covers many aspects on composite materials and structures including polymer matrix, metal matrix and concrete composites.

ISSN 2191-0359, IF= 1.295.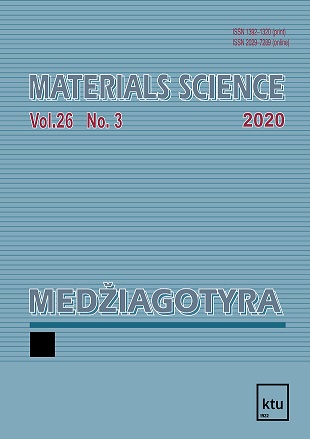 It covers the fields of materials science concerning with the traditional engineering materials as well as advanced materials and technologies aiming at the implementation and industry applications. The variety of materials under consideration, contributes to the cooperation of scientists working in applied physics, chemistry, materials science and different fields of engineering.
ISSN: 2029–7289, IF= 0.617